What makes a great fundraiser? An insight into one of our top fundraisers!
In this latest blog, we provide an insight into one of our top fundraisers, Adriano Ritchie, and look at why he chooses to raise money for a local mental health charity and what he's been up to over the last year!
Background and Motivation:
Since 2022, Adriano has been an advocate for SWWMind, raising both vital funds and awareness for better mental health. With a background in fitness and personal training, Adriano has set himself on a mission to break the stigma around mental health, starting from a local, grassroots level.
Adriano's motivation for fundraising is deeply personal. He's been open about his own mental health struggles, saying, "The reason I decided to fundraise for SWWMind was because having suffered with mental health issues in the past myself, it's nice to know that these guys are here offering support to those who need it."
Not only has Adriano raised over £1,500 for SWWMind, but he is also a firm believer that "physical and mental health are inextricably linked" and has decided to take on physically demanding challenges to prove his point and remind himself what he is capable of.
So, what has Adriano been up to?
One of his most recent achievements was conquering one of the highest peaks in the UK. Picture the breathtaking view, the crisp mountain air, and the sense of accomplishment at the summit. Adriano describes it as a "euphoric" moment that's hard to put into words. It's a feeling that lingers, reminding us of the incredible feats' humans can accomplish when they set their minds to it.
But what really came through in Adriano's fundraising is his sense of community and camaraderie. He doesn't undertake these challenges alone. Whether with close friends or clients, he builds a support system that reflects the essence of the charity he's fundraising for.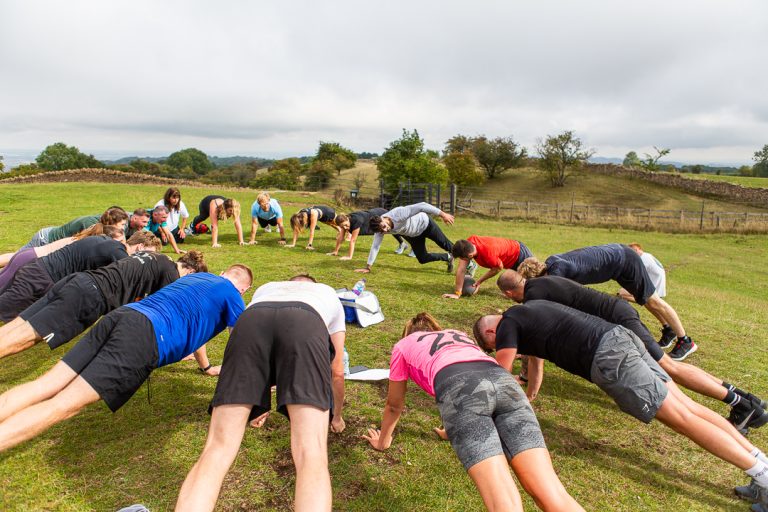 Let's take a closer look at two of Adriano's fundraisers:
HIIT on the Hill: In 2022, Adriano organised a "HIIT on the Hill" event that brought together fitness enthusiasts and mental health advocates. Together, they ran up Broadway Tower, covering an elevation gain of 300m, followed by a high-intensity workout session that took place on a scenic hillside, combining physical exertion with the beauty of nature. The event not only raised funds for SWWMind but also highlighted the vital link between physical activity and mental well-being.
2. Snowdon Run: After the success of the Cotswolds run, Adriano decided to take on a new challenge which led him to choose one of the highest peaks in the UK – over 5x the elevation of his training hill at Broadway Tower! This iconic Welsh peak is a challenging climb, one which Adriano and his team fully embraced despite the setbacks of an unfortunate injury which meant they had to postpone the first run. The Snowdon climb was a test of endurance and determination that captured the imagination of all who followed his progress, showcasing the heights that can be reached—both literally and metaphorically!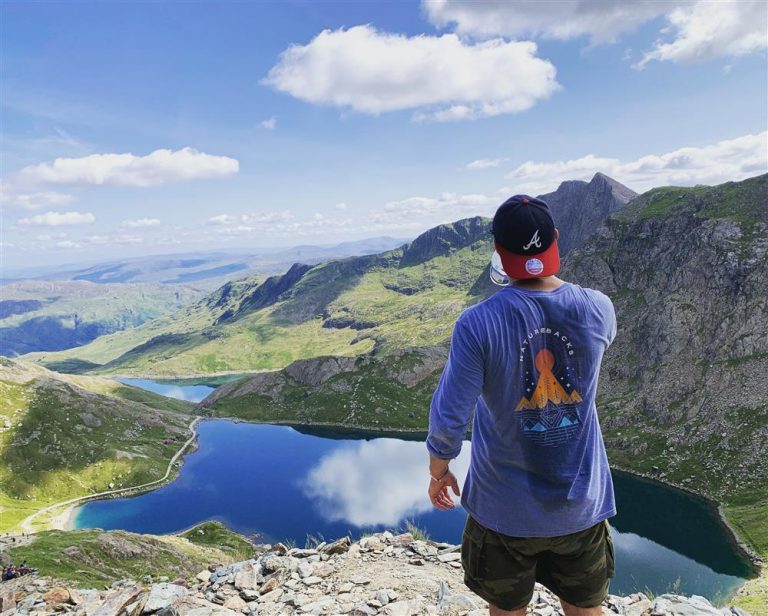 But that isn't the end of these challenges – as Adriano says, "onto the next one!" His journey is far from over, as we follow along through his fundraising journey, raising vital funds and support for all those experiencing low mental health across South Warwickshire and Worcestershire.
Has Adriano's story inspired you to fundraise for SWWMind?
As a charity we generate our own income, so your kind support allows us to continue to grow and deliver our services to those within our community who need it most.
If you'd like to make an impact in your local community and support your local mental health charity, get in touch with our fundraising team today to start your fundraising journey! Check out our fundraising page for inspiration, resources and upcoming events!
Already have an idea?
Why not set up your own fundraising page on JustGiving to start fundraising today!